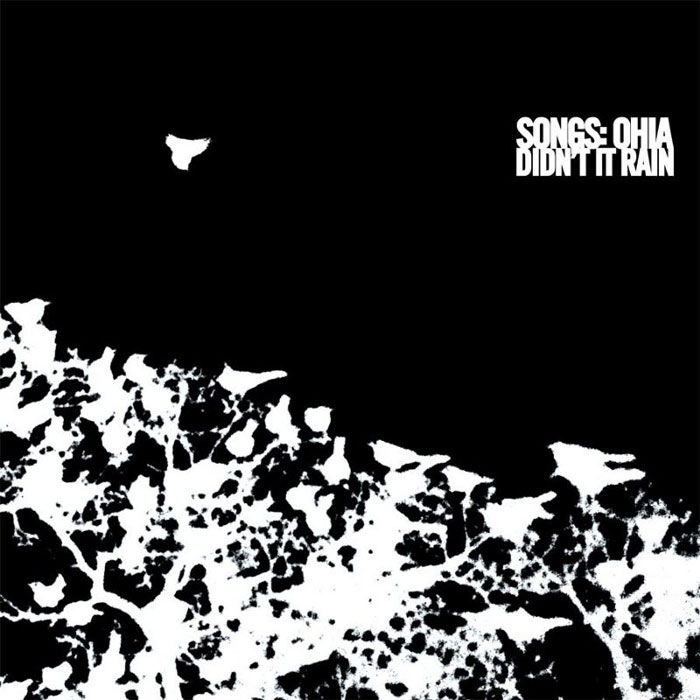 Songs: Ohia
Didn't It Rain
I wrote these words about Jason Molina back in 2007 but I think they are a fitting tribute to the man and his music. I am truly saddened by his untimely passing; his music has been a loyal companion over the years, consoling and comforting me in ways that I struggle to capture with words.
Winter in the Midwest is a two-headed beast. Most of the time, the dull overcast skies and barren brown earth inspire a sort of forced hibernation. Every once in a while, mother nature liberates its prisoners in a thick blanket of fresh white snow. The landscape transforms, if only for a day, into a bright sparkling wonderland until winter's other head rears itself again. And so the winter passes in the Midwest. Believe it or not, I actually miss it, especially compared to the brutally muggy summers.
The music of the Midwest takes after its surroundings: achingly beautiful at times, depressingly bleak at others. No musician personifies the region better than Jason Molina, the Ohio native behind both Songs: Ohia and Magnolia Electric Co. With a voice that could melt even the hardest of hearts, Molina sings about what he knows best: the highway, ghosts, emptiness, and the moon.
Didn't It Rain is quite possibly my favorite album from his impressive catalog, though it's a little difficult to listen to at the moment. "Blue Factory Flame" is its heartbreaking centerpiece, made even more heartbreaking by Molina's death. Rest in peace, Jason, you are missed dearly.