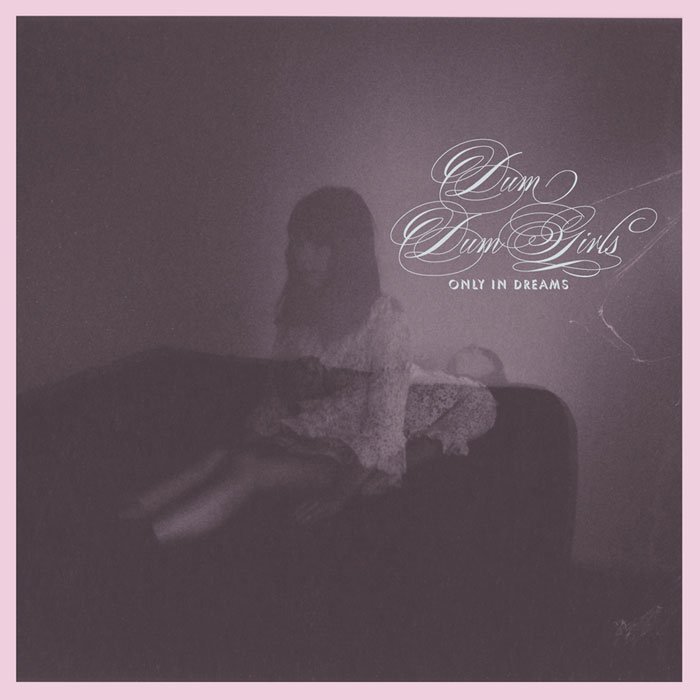 Dum Dum Girls
Only In Dreams
Boy am I glad I gave this album a shot. After trying in vain to get into I Will Be, the Dum Dum Girls' slightly underwhelming full-length debut, I didn't have high hopes for Only In Dreams. In spite of this, I decided to check the album out, mainly because my wife went to high school with Dee Dee, the lead singer, which I think is pretty cool.
Shameless plug aside, Only In Dreams has far exceeded my expectations. It is an incredibly powerful and complex album. On the surface, its ten songs are chock full of infectious surf-rock melodies and punchy percussion. But beneath this shiny pop veneer lies heartbreaking sadness. Tragically, while writing and recording Only In Dreams, Dee Dee's mother passed away from cancer. Not too surprisingly, the album's lyrics abound with images of heartache and loss. A quick glance at the track list is proof enough: "Teardrops On My Pillow," "Coming Down," "Wasted Away," "Caught In One," etc.
Despite its heavy subject matter, Only In Dreams does not smother or suffocate the listener. Instead, the album comes off as a tender and heartfelt tribute to a mother gone too soon. It also represents an impressive step forward for the band, one towards a fuller, more mature sound. I expect great things from the Dum Dum Girls in the future.